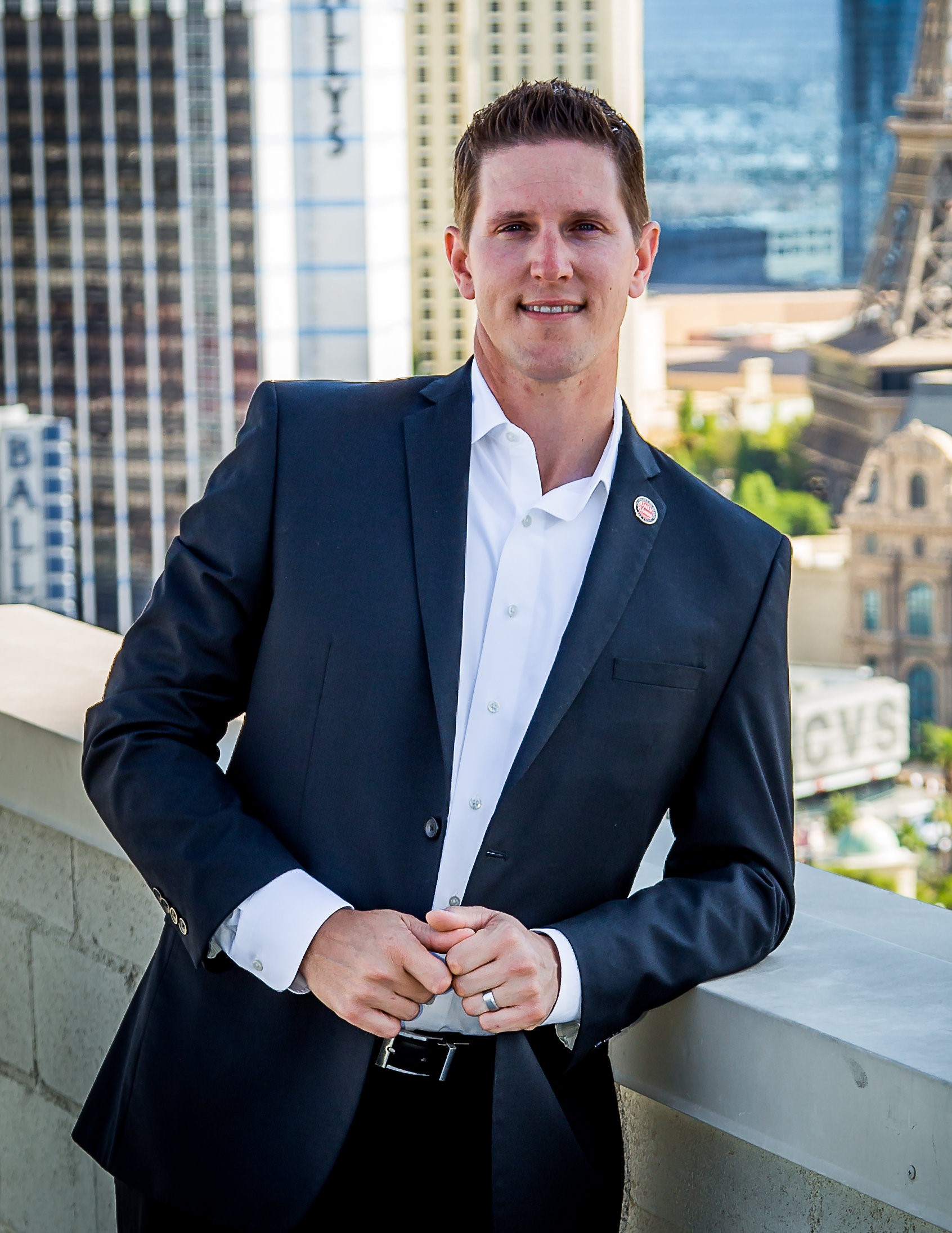 MARK D. WILEY, Realtor®
A native of the Western New York area, Mark relocated to Las Vegas in 1998 to complete his college degree at the University of Nevada Las Vegas. Since that time, Mark has earned a strong reputation for exceeding the needs and expectations of his colleagues and clients time and again.
Mark's motivation to enter the real estate sales profession came along after working for world-renowned real estate trainer, speaker and coach, Mike Ferry, as his head of marketing and editor-in-chief of SELLING Magazine, the premier sales-focused publication read by Realtors® in approximately 20 countries around the world.
Mark's experience as a licensed Realtor® includes working with clients of varying needs, including first-time buyers, "empty nesters", and seasoned investors. "There isn't a home in the valley, existing or new construction, that I would not be able to confidently assist you with buying or selling", says Wiley. His sales production has placed him in the top 5% of full-time Realtors in the Las Vegas valley and he attributes his success to the team's focus on providing the absolute highest level of customer service. "Ultimately, it is our job to help our clients achieve their real estate goals, but what is remembered by our clients is the experience throughout the process."
When not in the office, Mark serves his community as the board president for Olive Crest; an organization focused on transforming the lives of abused, neglected, and at-risk children around the Las Vegas valley. Mark also serves as Vice President of the UNLV Alumni Association's Board of Directors, which currently has a membership of 115,000+ graduates.
JEANNE FREDERICK, Real Estate Agent
Born and raised in Chicago, Illinois, Jeanne Frederick relocated to Las Vegas in 2004. With over a decade of sales experience prior to relocating, Jeanne has since made a name for herself by leading the fundraising efforts for a variety of non-profit organizations around the valley, such as Make-A-Wish, Olive Crest, and Nevada Ballet Theatre.
With a unique background in cultivating relationships and identifying charitable opportunities that best suited her donors, Jeanne entered the residential real estate industry with a polished skillset that will allow her to work well with clients of varying backgrounds and financial means. "It was critical that we found someone who understands that every client situation is slightly different, yet the end-result must always stay the same… make your client happy by helping them achieve their goal", says Realtor and team manager, Mark Wiley.
Jeanne is available to assist clients in all situations throughout the Las Vegas valley, ranging from first-time buyers to seasoned homeowners seeking a custom dream home. To explore your options and receive a free consultation, contact Jeanne directly by calling 702.336.5293 or email jeanne@markwileyrealty.com.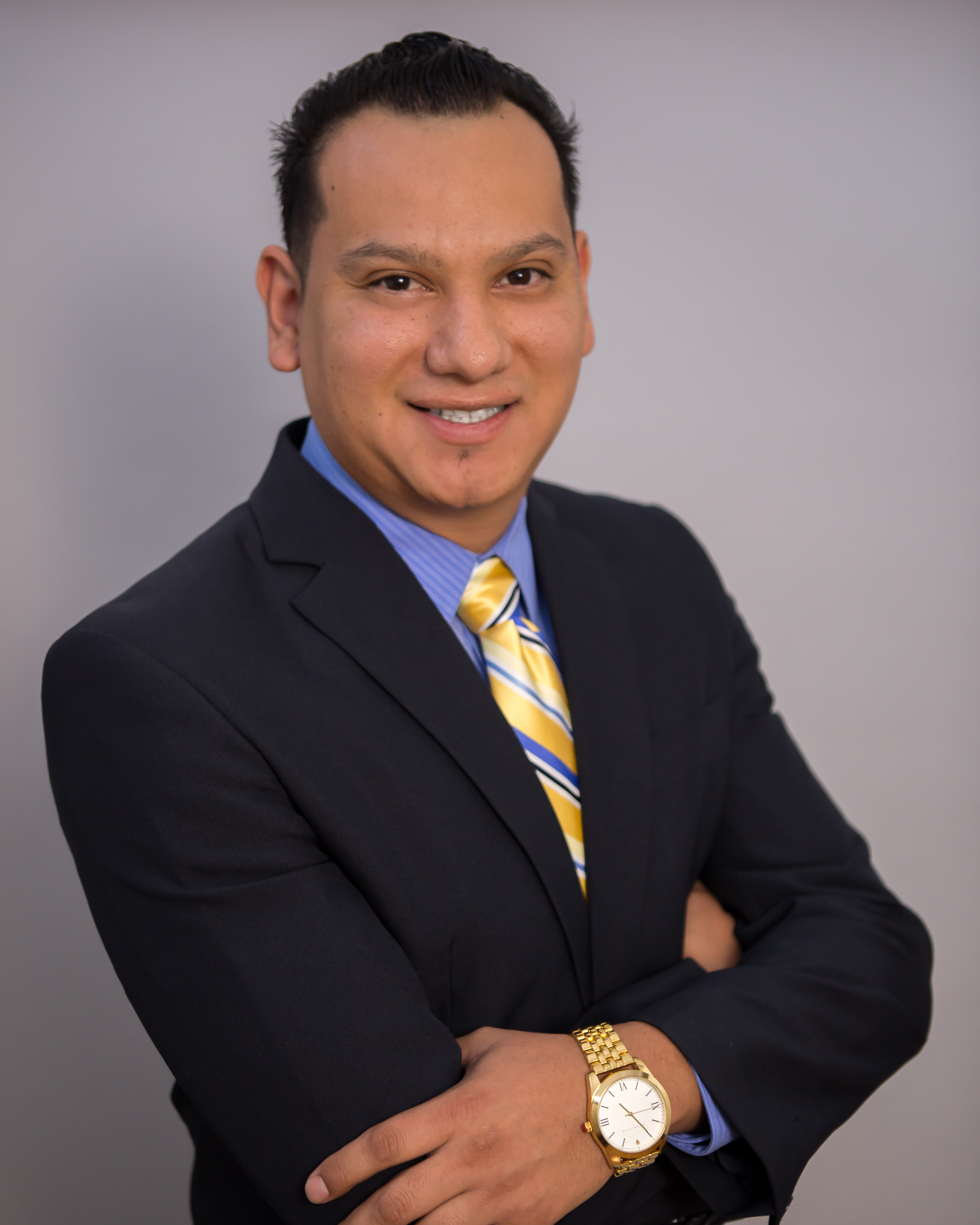 JOSH LOPEZ, Client Relations Manager
With over 10 years experience in sales of various home services, Josh Lopez brings added value to the clients of Mark Wiley Realty Group. In his role, Josh is regularly out in the community developing new opportunities to better serve and communicate with our clients, and all residents, throughout the Las Vegas valley who may have a need for professional Realtor services.
Josh is fluent in Spanish and English, which allows the Mark Wiley Realty Group to provide the same high-level of communication to their growing audience of Hispanic clientele. To contact Josh directly, call 702.600.0075 or email josh@markwileyrealty.com.