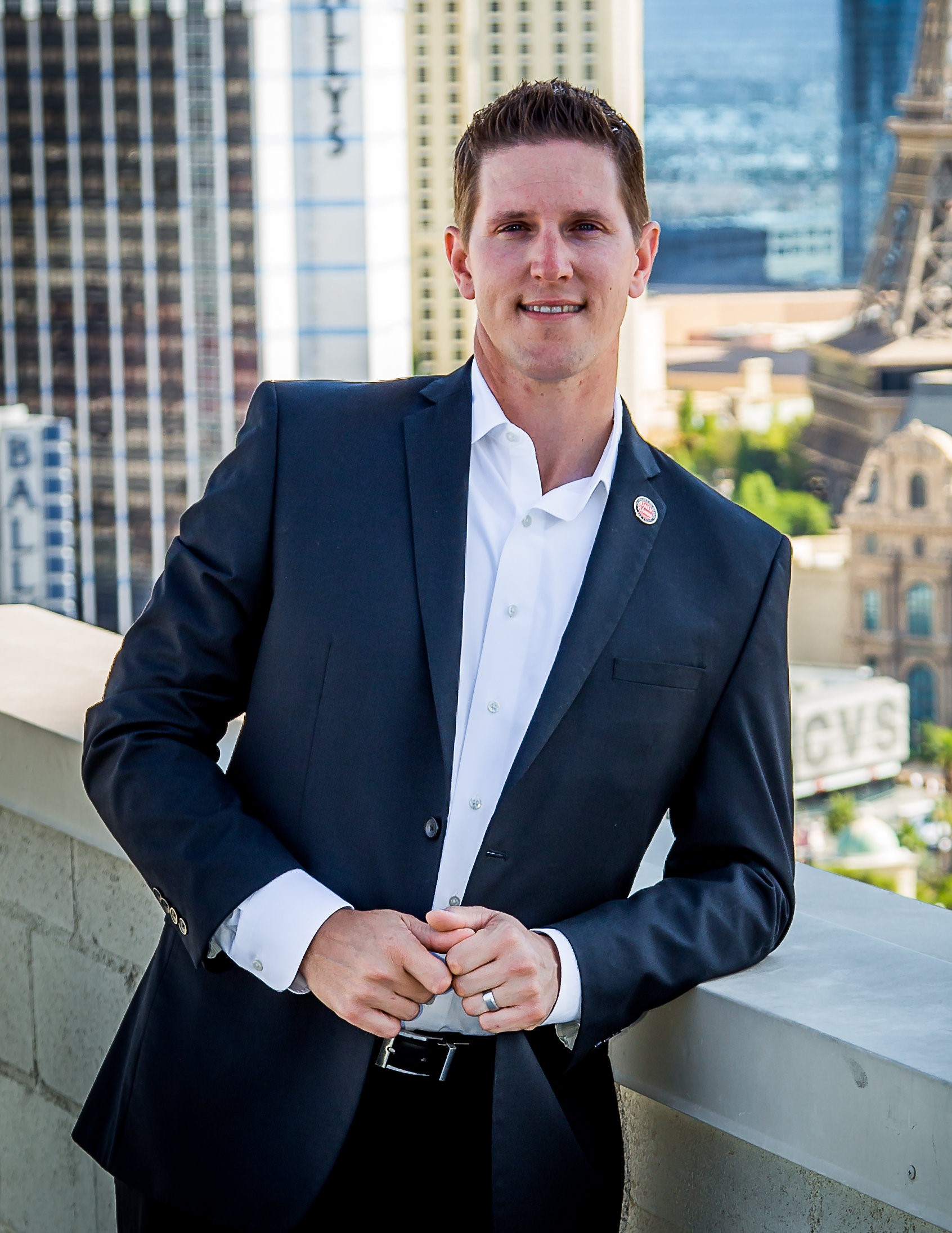 MARK D. WILEY, Broker/Sales ~ Realtor®
A native of the Western New York area, Mark relocated to Las Vegas in 1998 to complete his college degree at the University of Nevada Las Vegas. Since that time, Mark has earned a strong reputation for exceeding the needs and expectations of his colleagues and clients time and again.
Mark's motivation to enter the real estate sales profession came along after working for world-renowned real estate trainer, speaker and coach, Mike Ferry, as his head of marketing and editor-in-chief of SELLING Magazine, the premier sales-focused publication read by Realtors® in approximately 20 countries around the world.
Mark's experience as a licensed Realtor® includes working with clients of varying needs, including first-time buyers, "empty nesters", and seasoned investors. "There isn't a home in the valley, existing or new construction, that I would not be able to confidently assist you with buying or selling", says Wiley. His sales production has placed him in the top 3% of full-time Realtors in the Las Vegas valley and he attributes his success to the team's focus on providing the absolute highest level of customer service. "Ultimately, it is our job to help our clients achieve their real estate goals, but what is remembered by our clients is the experience throughout the process."
When not in the office, Mark serves his community as the board president for Olive Crest; an organization focused on transforming the lives of abused, neglected, and at-risk children around the Las Vegas valley. Mark also serves as President of the UNLV Alumni Association's Board of Directors, which currently has a membership of 115,000+ graduates.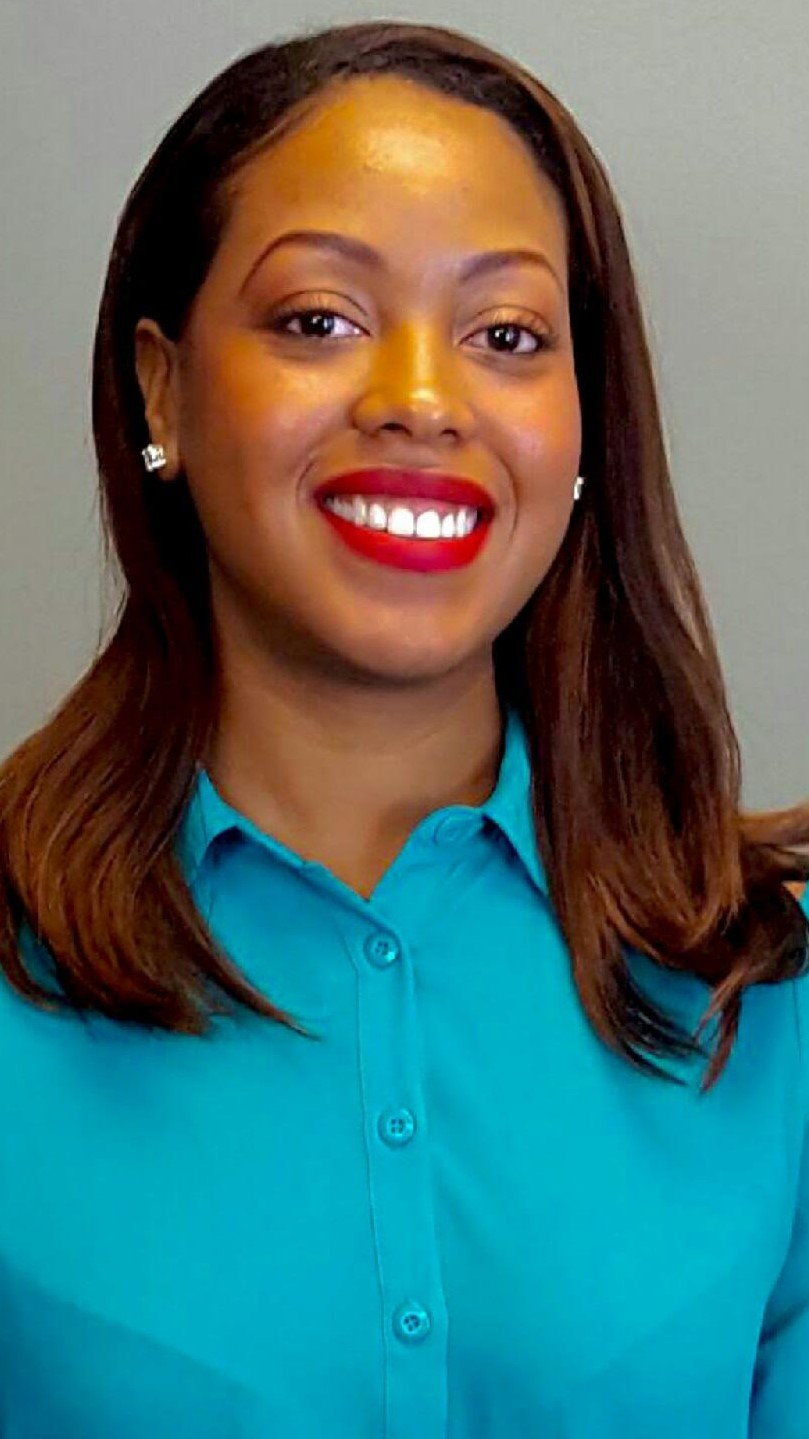 MARLEEN K. FAIRCHILD, Realtor®
Born and raised in the Los Angeles area, Marleen's passion for the real estate industry started at an early age when her mother would regularly take her out to view model homes in an attempt to spark new ideas for interior design.
After receiving her Bachelor and Master degrees in communications from Cal State Fullerton and Cal State Los Angeles, Marleen made the decision to relocate to Las Vegas. Upon her relocation, Marleen developed a strong understanding of how to provide superior customer service through clear communication and listening to what her individual client's needs are... both critical skills required of a successful Realtor®.
Marleen has quickly ingrained herself in the Las Vegas community and proven to be the professional you want representing you in a real estate transaction. To contact Marleen directly, call 702.721.0183 or email marleen@markwileyrealty.com.